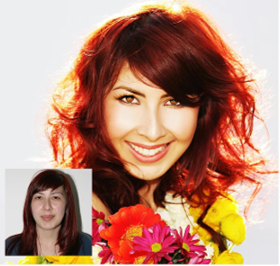 Everyone is beautiful. My job is to make your true style and personality come out! I love doing before and after pictures and seeing the person transform into what they wish.
SELF BRANDING 
Creating a collection of images to promote yourself in the business world is essential. We will guide you into positions to ensure you have a warm, friendly and approachable feel to your professional branding.
GLAMOUR SHOTS
Glamour photography is not about just one great shot. For us, it is about a beautiful collection of images that see you transform throughout your photographic shoot. We have the expertise to direct you!
BEFORE AND AFTER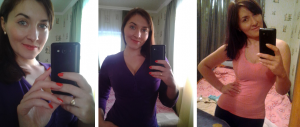 INTIMATE